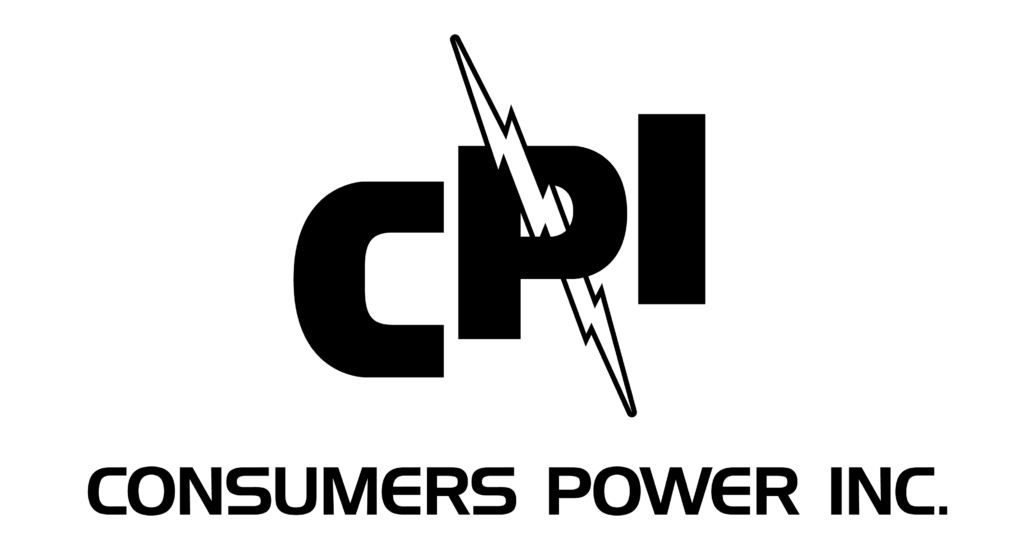 Consumers Power, Inc is happy to offer an instant $800 rebate on heat pump water heaters exclusively through this special online offer. Simply follow the link below to choose the size that's right for your home. The prices listed have already been reduced to reflect our rebate – this is applied instantly so there's no paperwork for you to fill out. And, curbside delivery to your home is included at no additional cost!
Offer Details:
This offer is valid only on orders shipped to a residential address serviced by CPI.
The water heater must replace an existing electric water heater.
Limit 1 per home, unless you are purchasing for an Accessory Dwelling Unit (ADU)
Make sure to review the Program Terms & Conditions before completing a purchase.
After your order is placed:
CPI will verify your eligibility before your order is shipped.
Delivery is available M-F between 12-4pm. General Pacific will contact you to schedule your preferred delivery date..
Is a Hybrid or Heat Pump Water Heater (HPWH) a good fit for my home?
Each home is different, so please carefully consider each of the following questions about your installation location. If you're unsure or need more info, please give us a call!
Sound: Is your water heater located where sound could be a nuisance? HPWHs generate sounds at about the level of a modern dishwasher (around 49 decibels) – it's not loud, but as you likely are not used to your water heater making any noise, this is something to consider.
Cool air: Is your water heater located in living space? While in operation, HPWHs release cool, dry air into the surrounding space. Ducting can be used to exhaust the air to the outside (if adjacent to an exterior wall).
Space: Do you have 700 cubic feet of space around the water heater? HPWHs require this amount of air-flow to operate most efficiently. Units can be installed in smaller areas if ducting or other air-flow strategies are used.
Size/height: Do you have adequate height clearance? HPWHs are slightly larger than similar capacity standard water heaters. They also require an additional 6" top clearance to access the air filter.
Condensate: Do you have a location to route the condensate? HPWHs produce condensate that must be routed to a floor drain, other plumbing drain, or to a condensate pump.
Power Source: Is your current water heater electric or natural gas/propane? HPWHs use electricity and require a 30 Amp, 240V circuit. (15A units available at slightly higher prices – call for details)
Minor Plumbing: If you are planning to install the HPWH yourself, are you comfortable making minor plumbing adjustments? The water inlet and outlet connections are on the side of the HPWH – not the top of the unit like conventional water heaters – so you will need to extend your existing water lines. If you are having the HPWH professionally installed, your installer will make these modifications as part of their service.
HPWH Resources
Program Terms & Conditions
Suitability
It is up to you to determine the suitability of a HPWH for your home/application. GP Conservation and CPI make no guarantee of fitness for a particular purpose and disclaim any liability for consequential damages arising out of the use of, or the inability to use the HPWH.
Returns
GP Conservation accepts returns of water heaters only under certain conditions. The unit to be returned must be (1) In new, undamaged condition, and (2) in its complete, intact packaging. If these conditions are met, a restocking fee of $140 and a return shipping fee of $120 will be deducted from your refund ($260 total).
Delivery
Curbside delivery service is included with the purchase of a HPWH, and is the only service available through this offer. Inside delivery and/or delivery up or down stairs is not available. Someone must be present to sign for delivery. If you need to reschedule your delivery, you must do so at least 24 hours prior to your delivery appointment.
Contact Us
Have questions? Need help ordering? We're here to help! Reach GP Conservation at: 503-907-2899 or sales@gpconservation.com